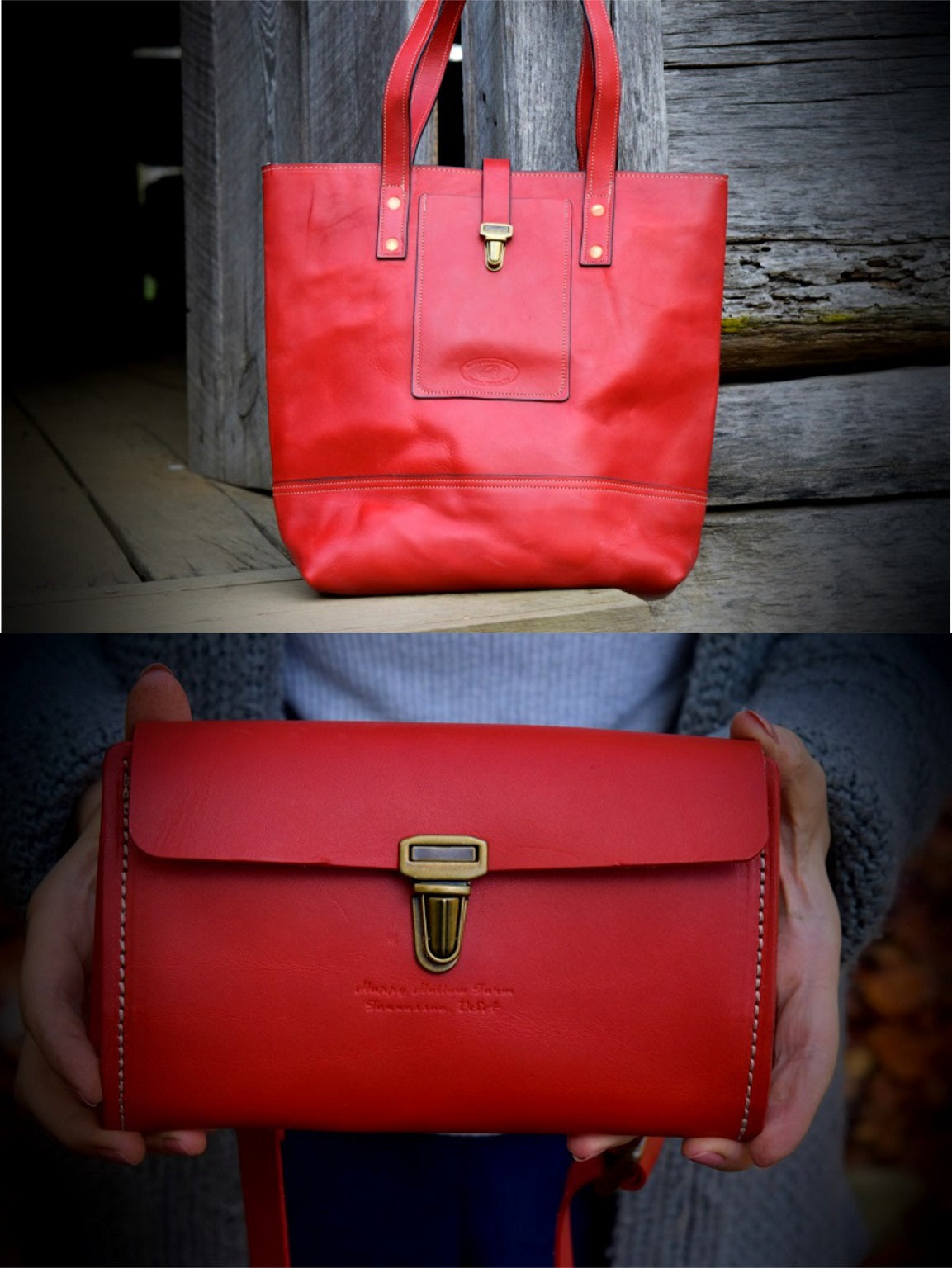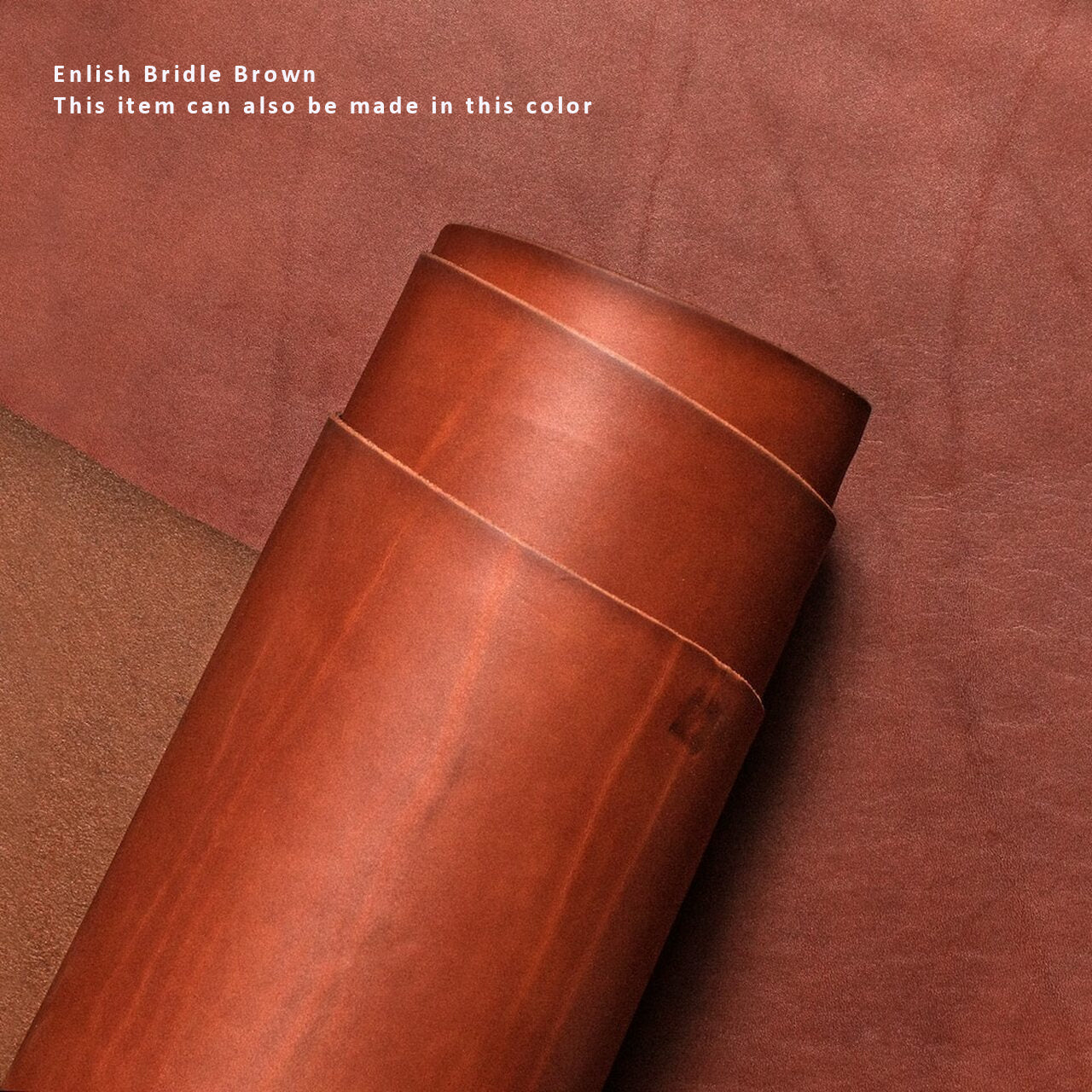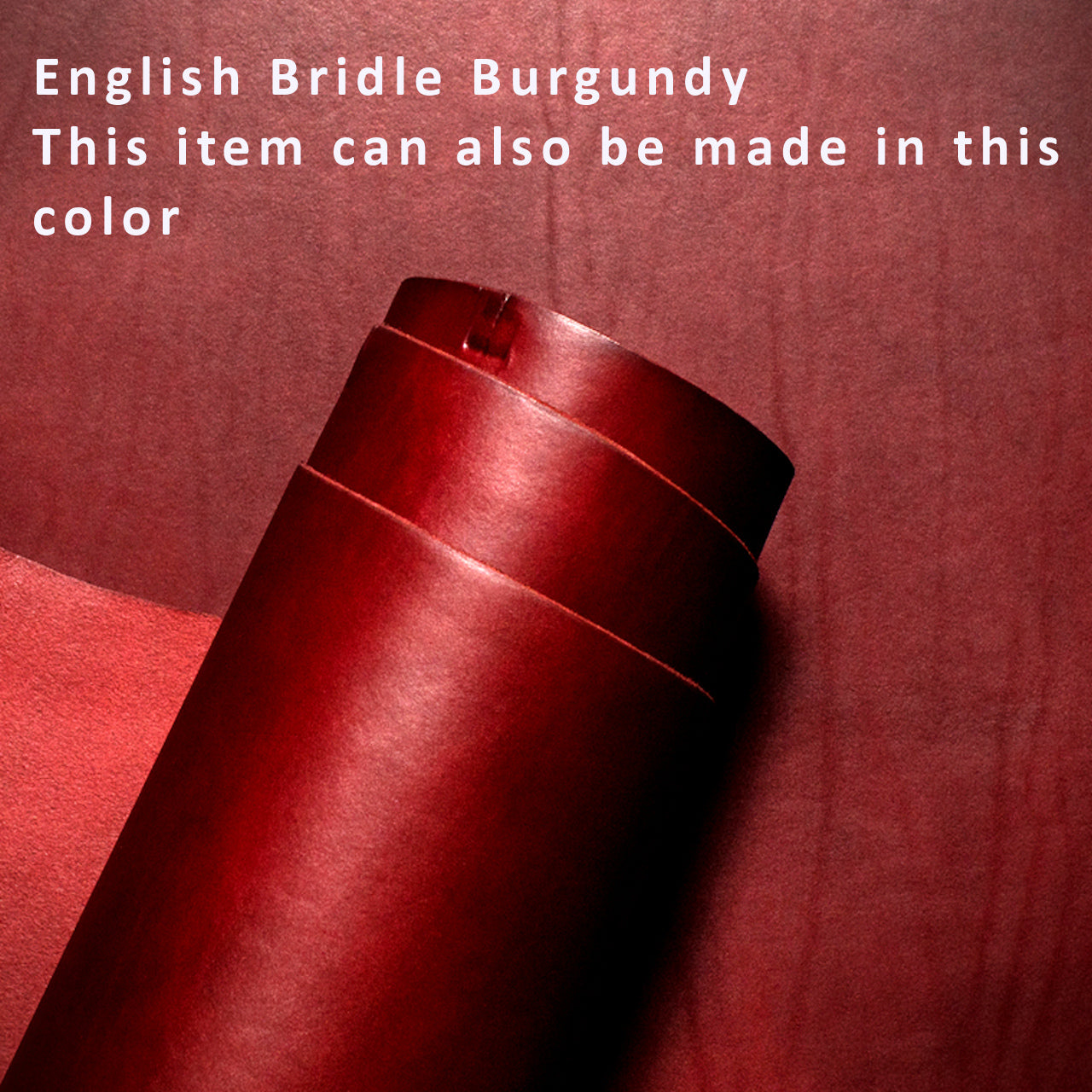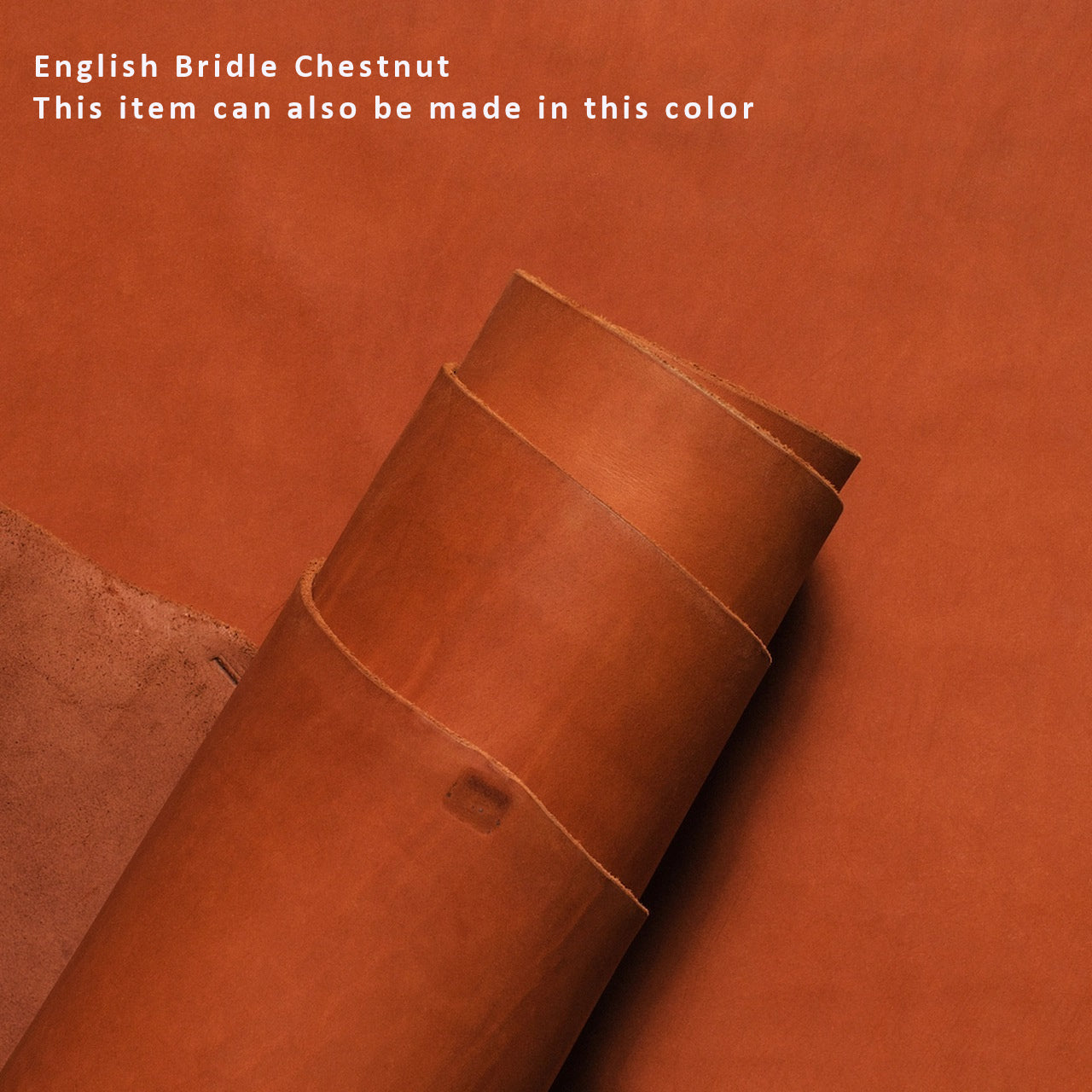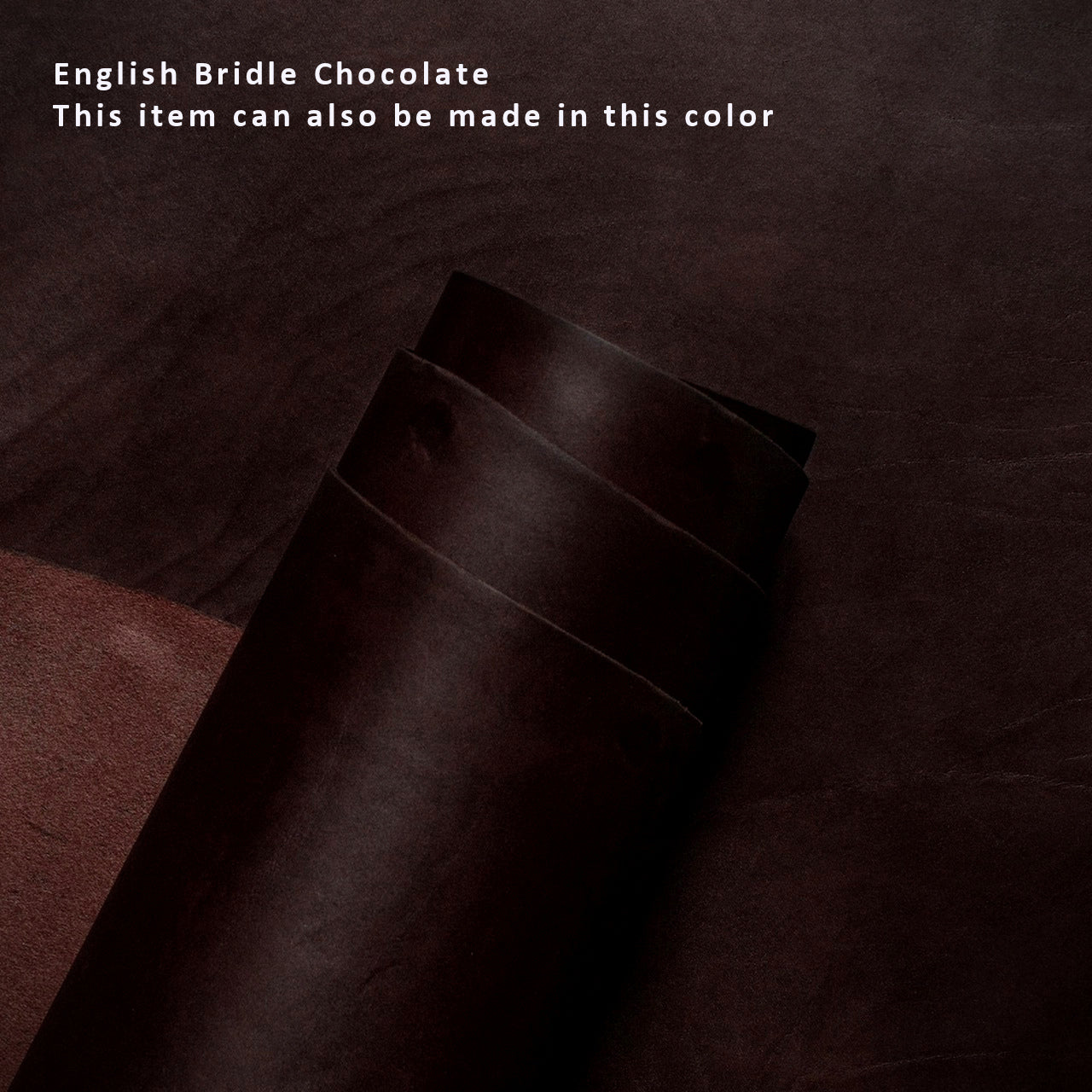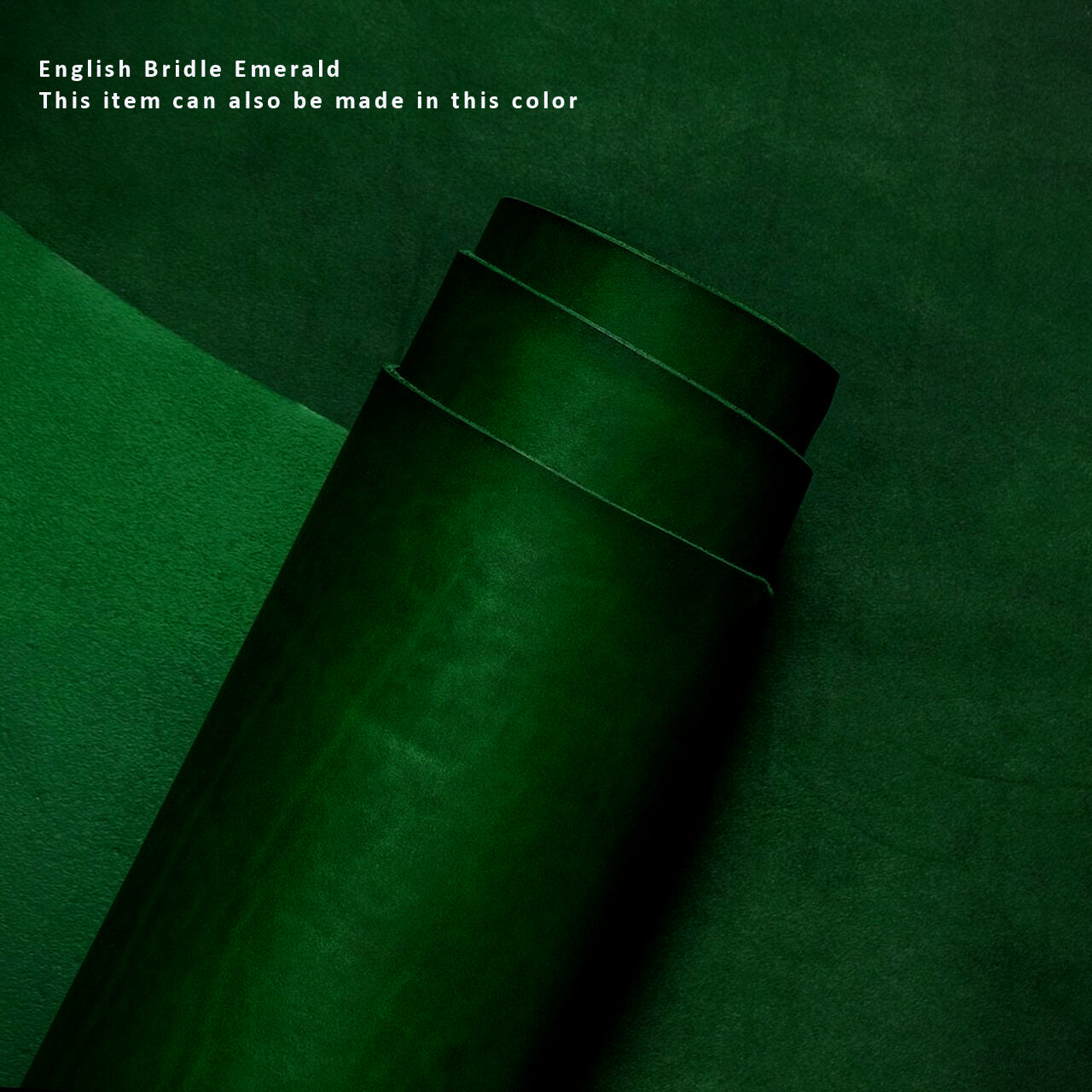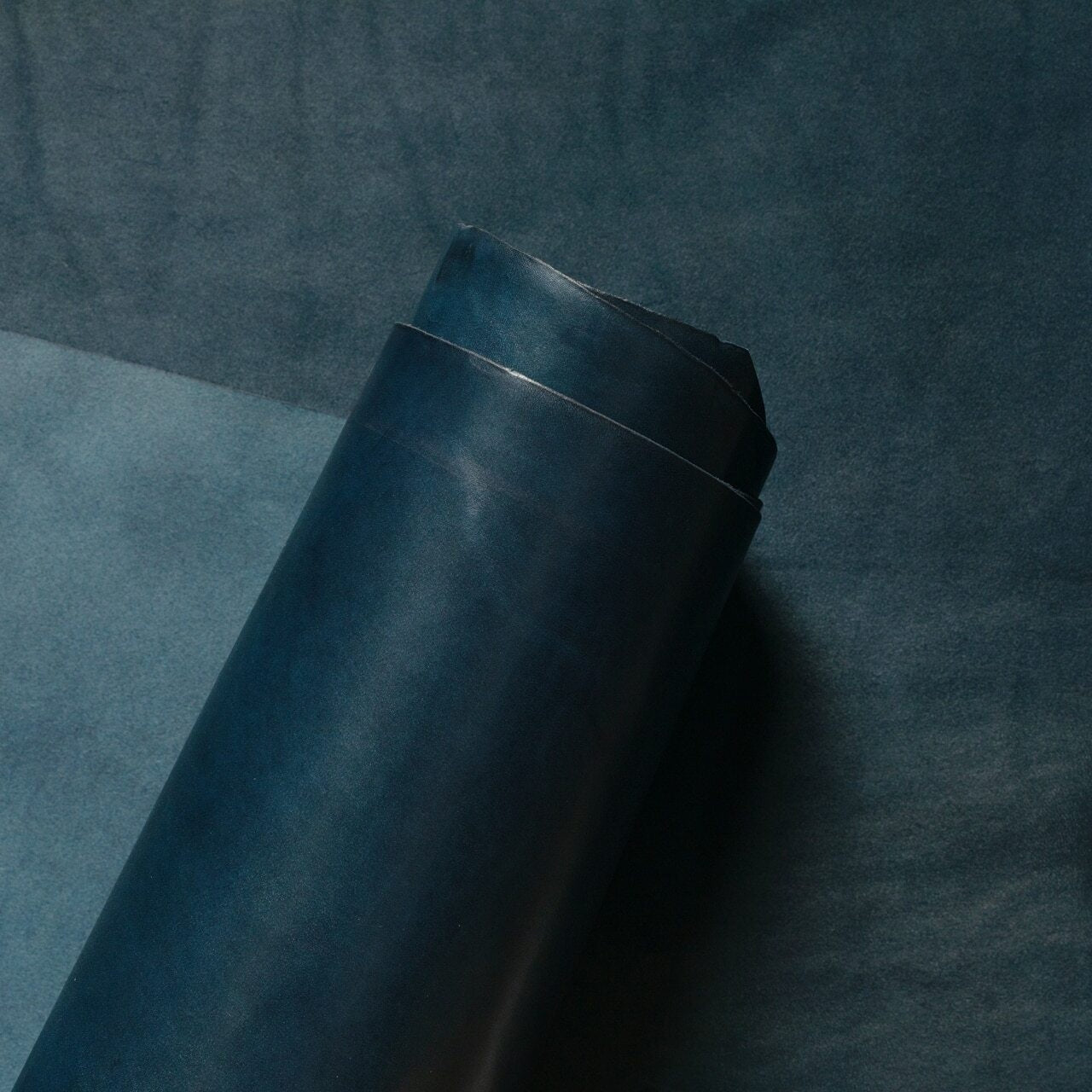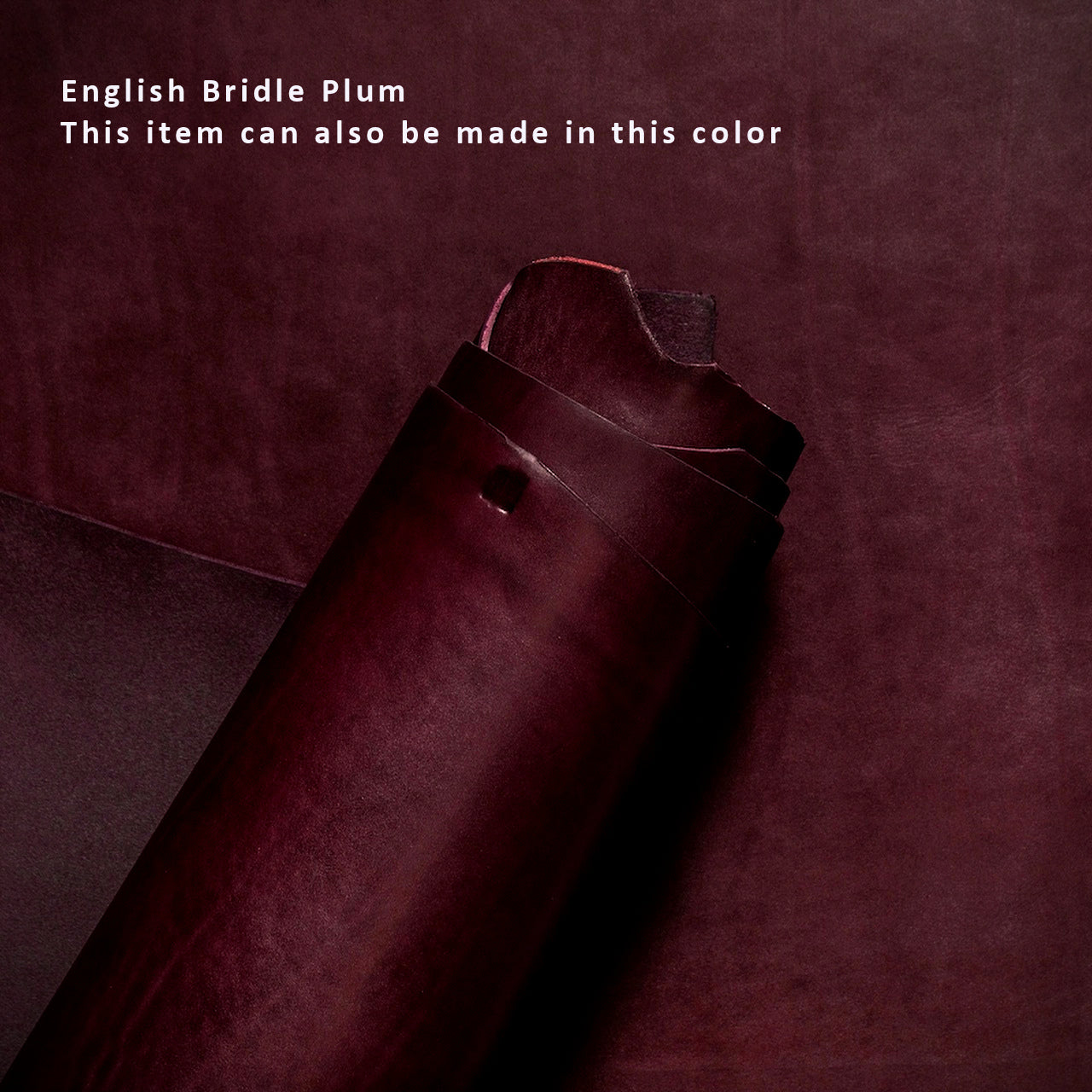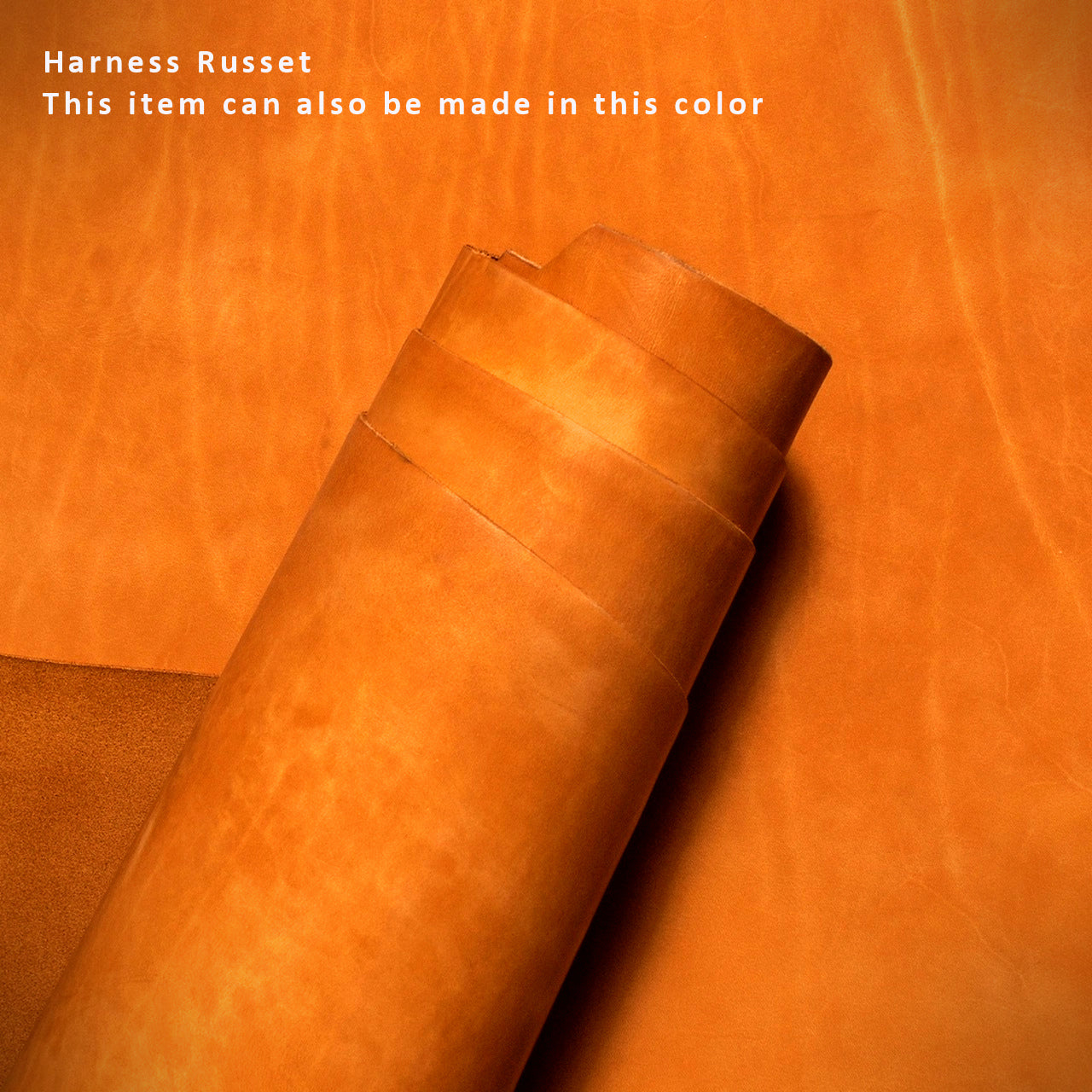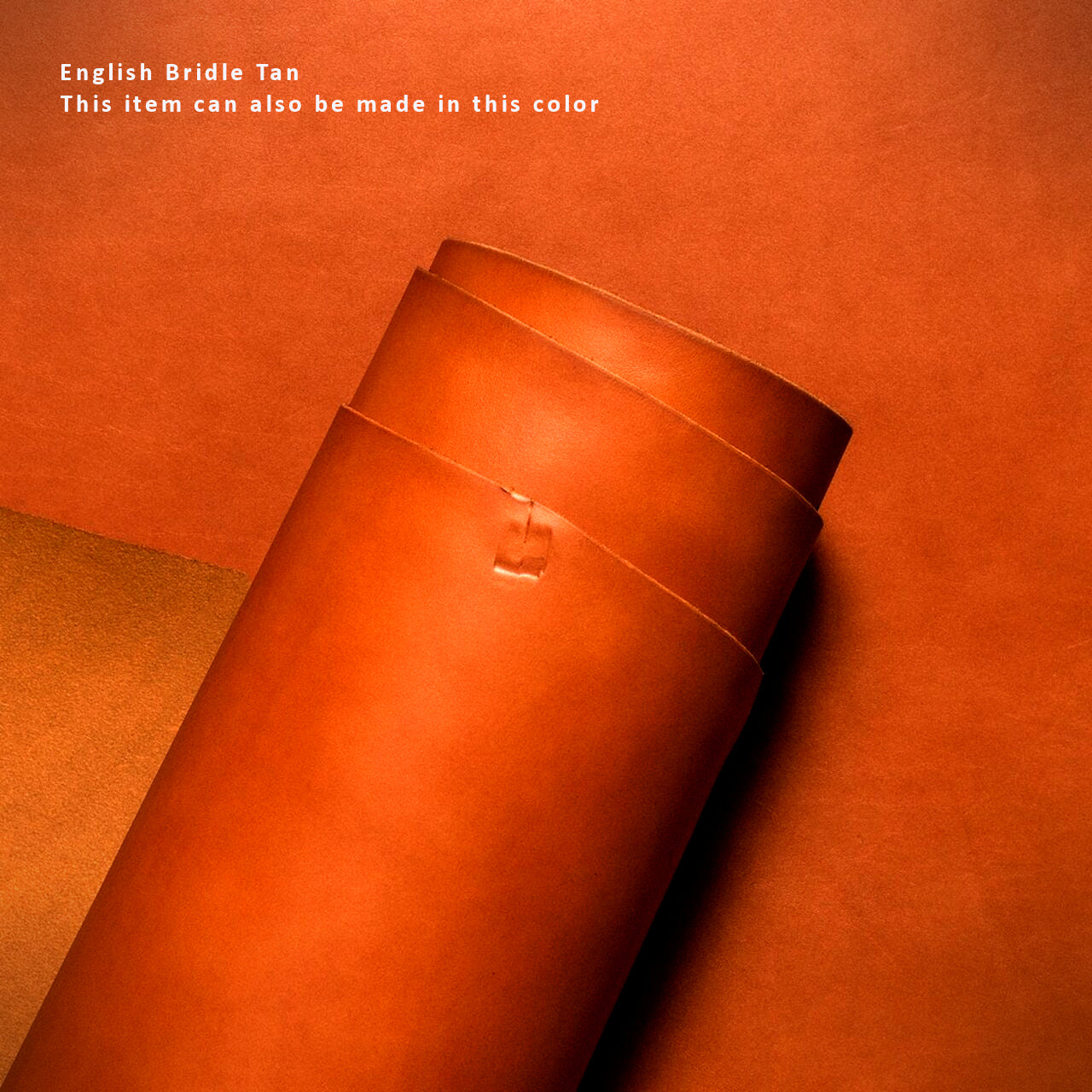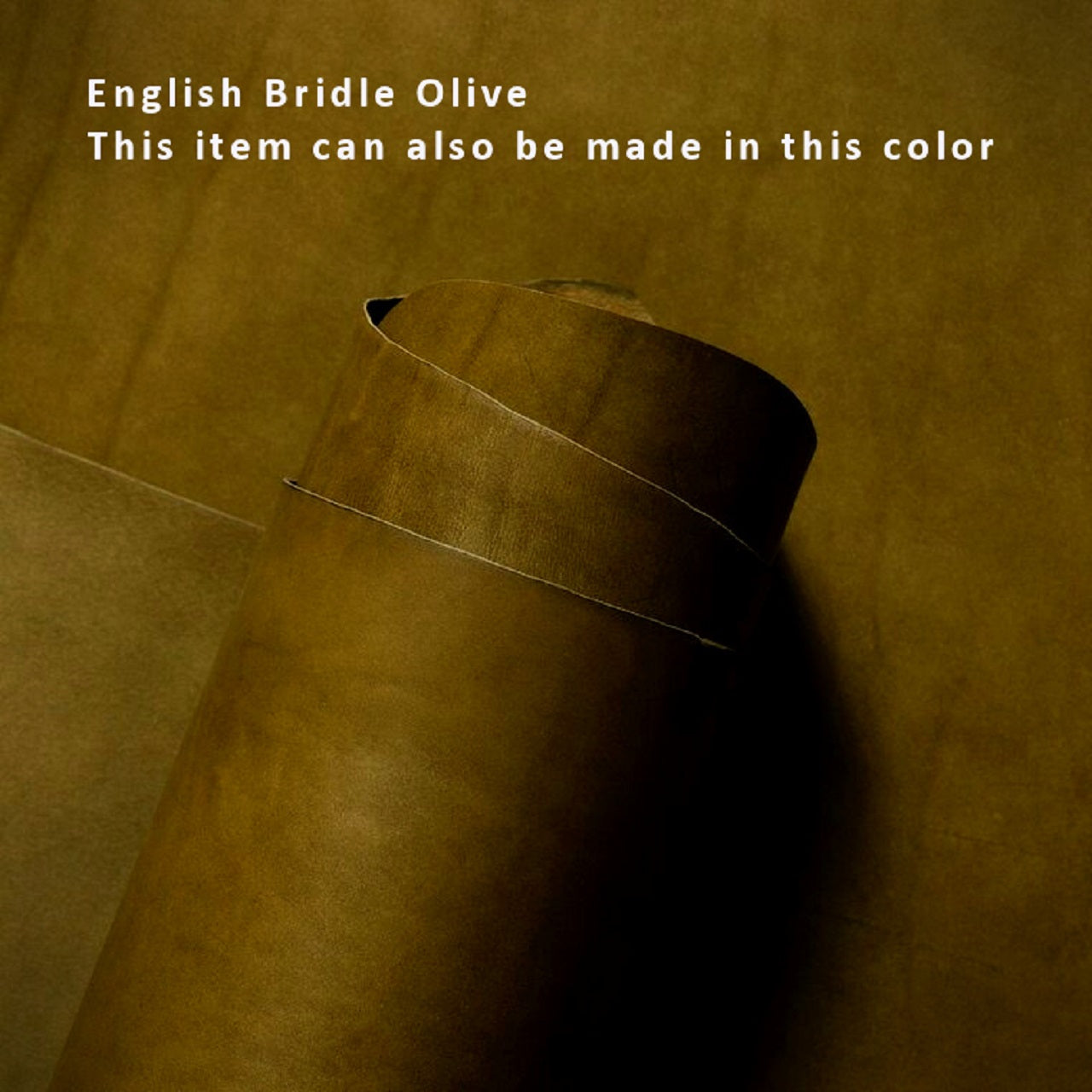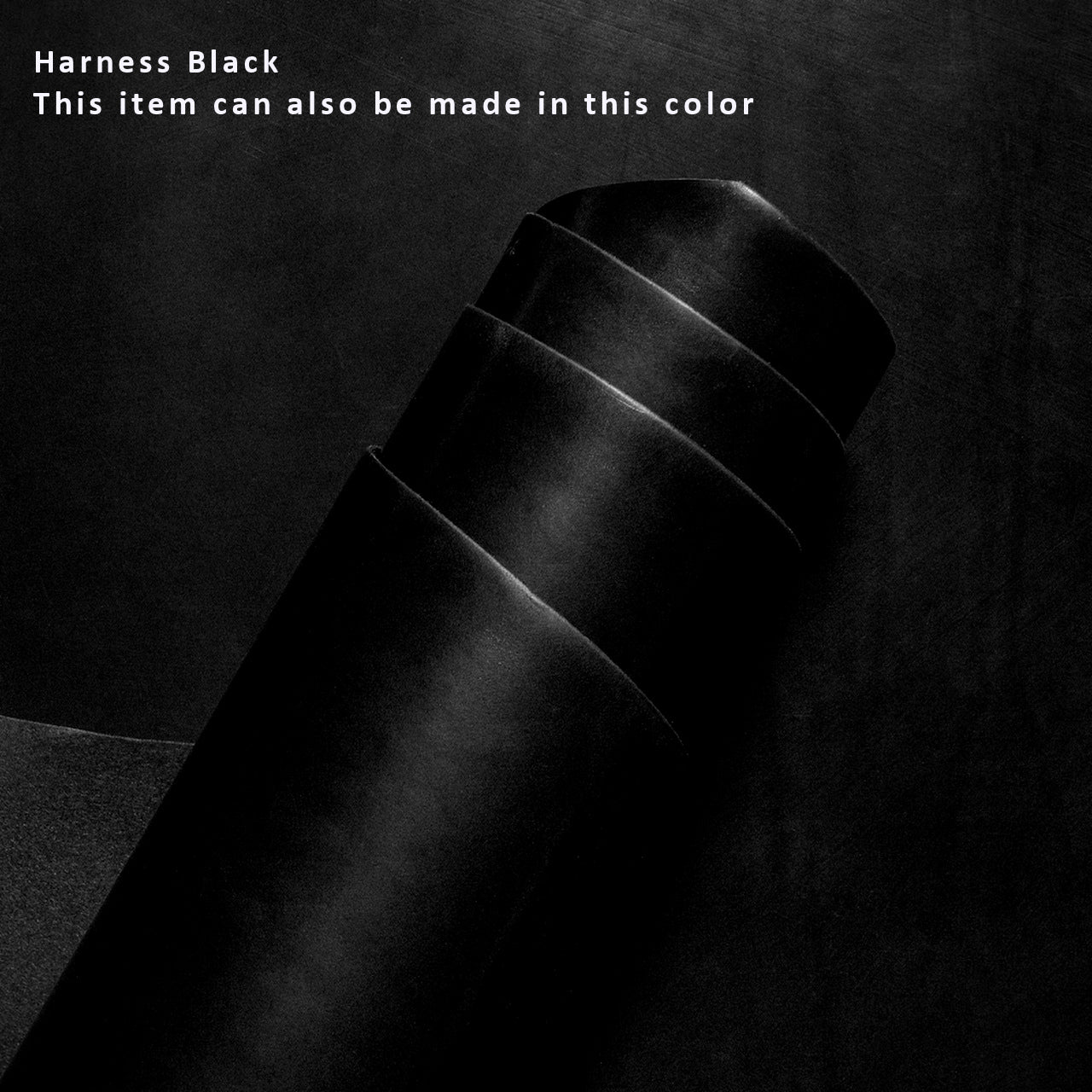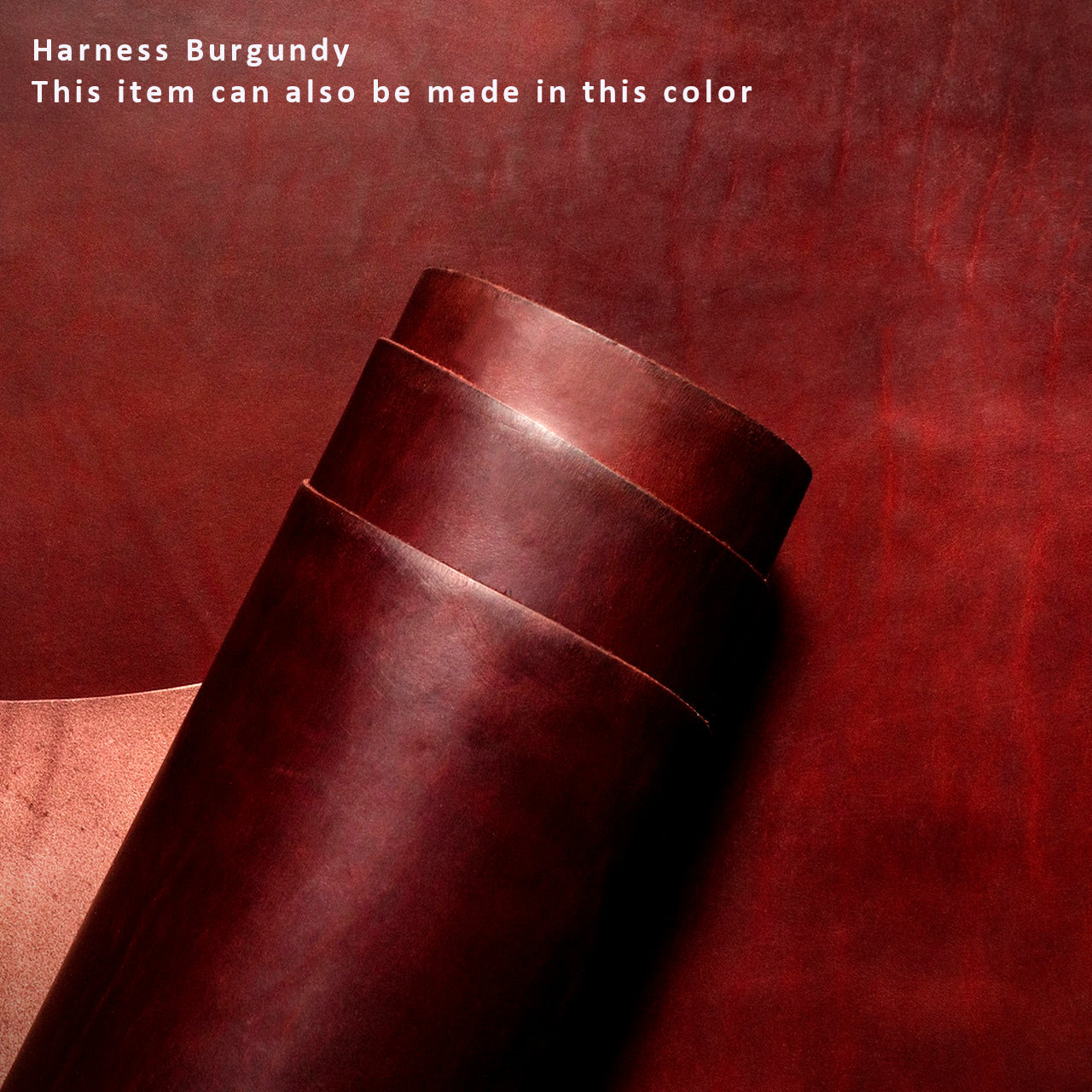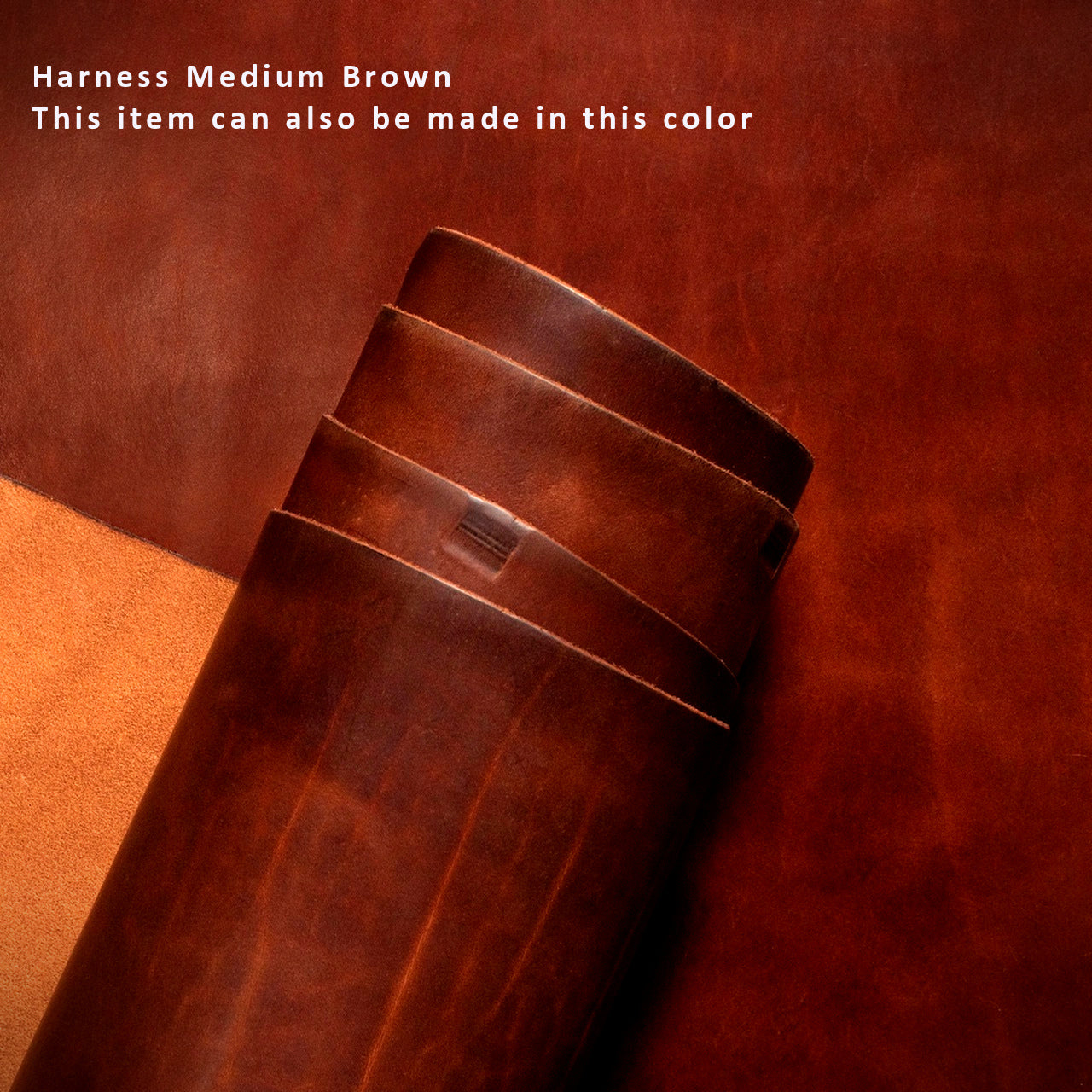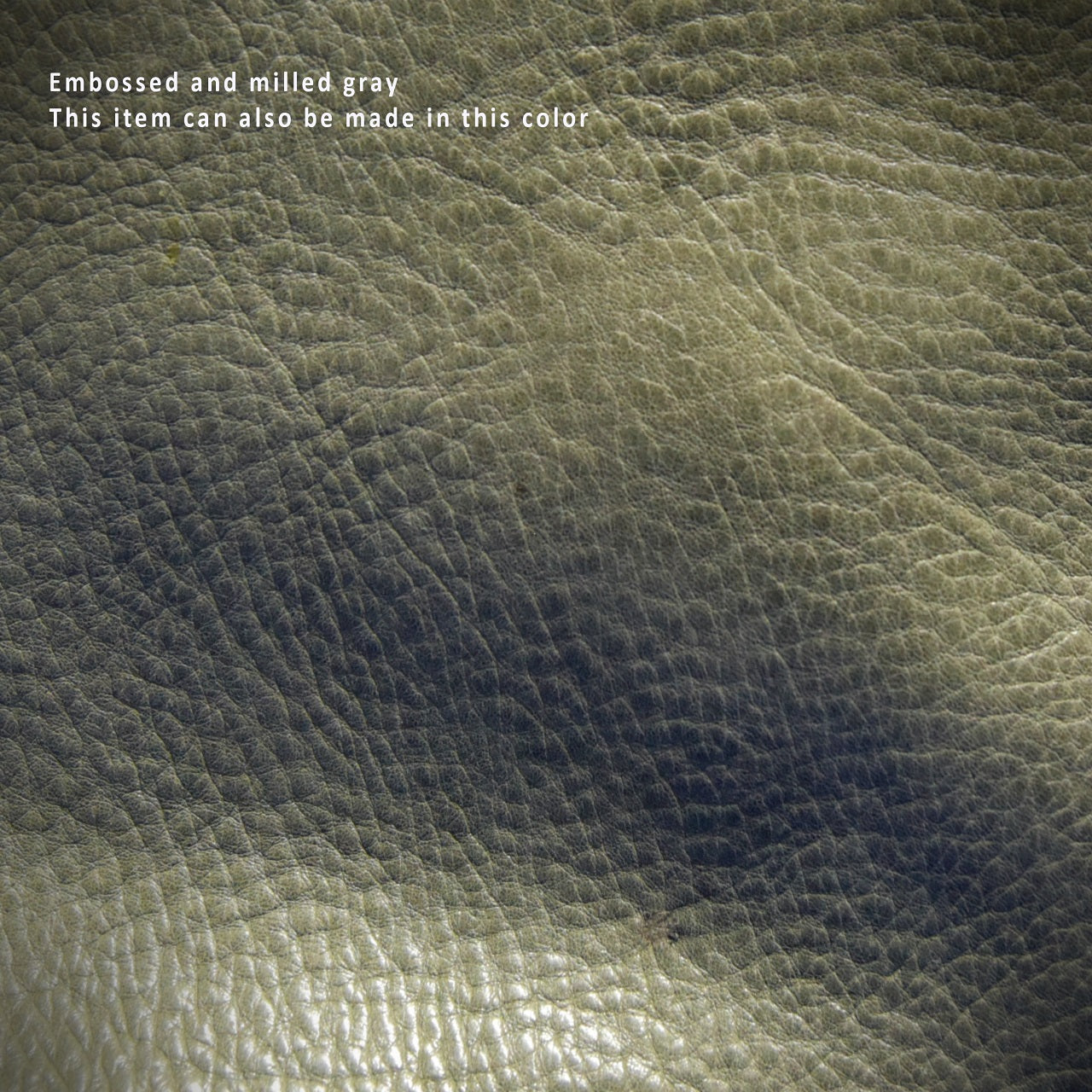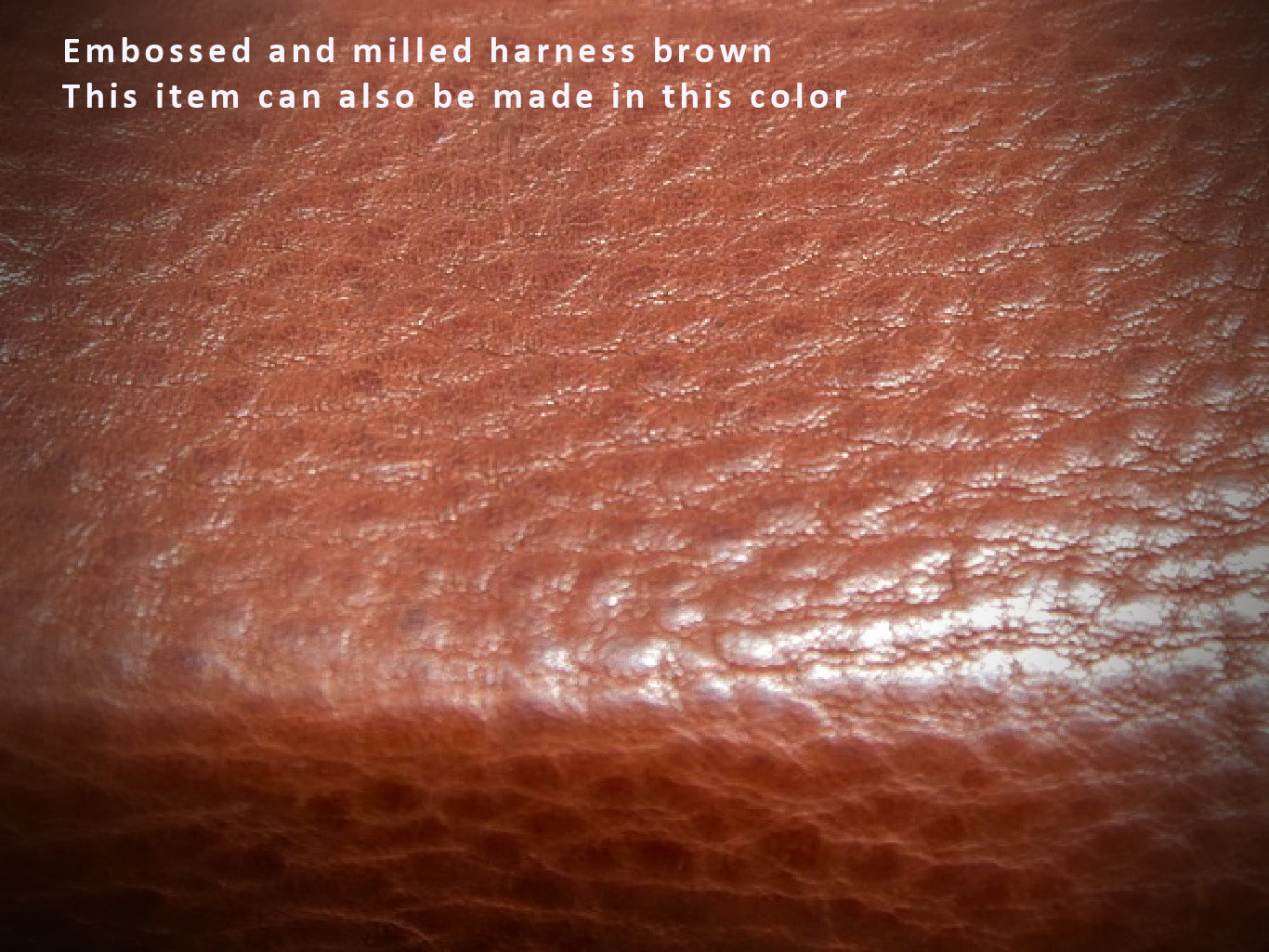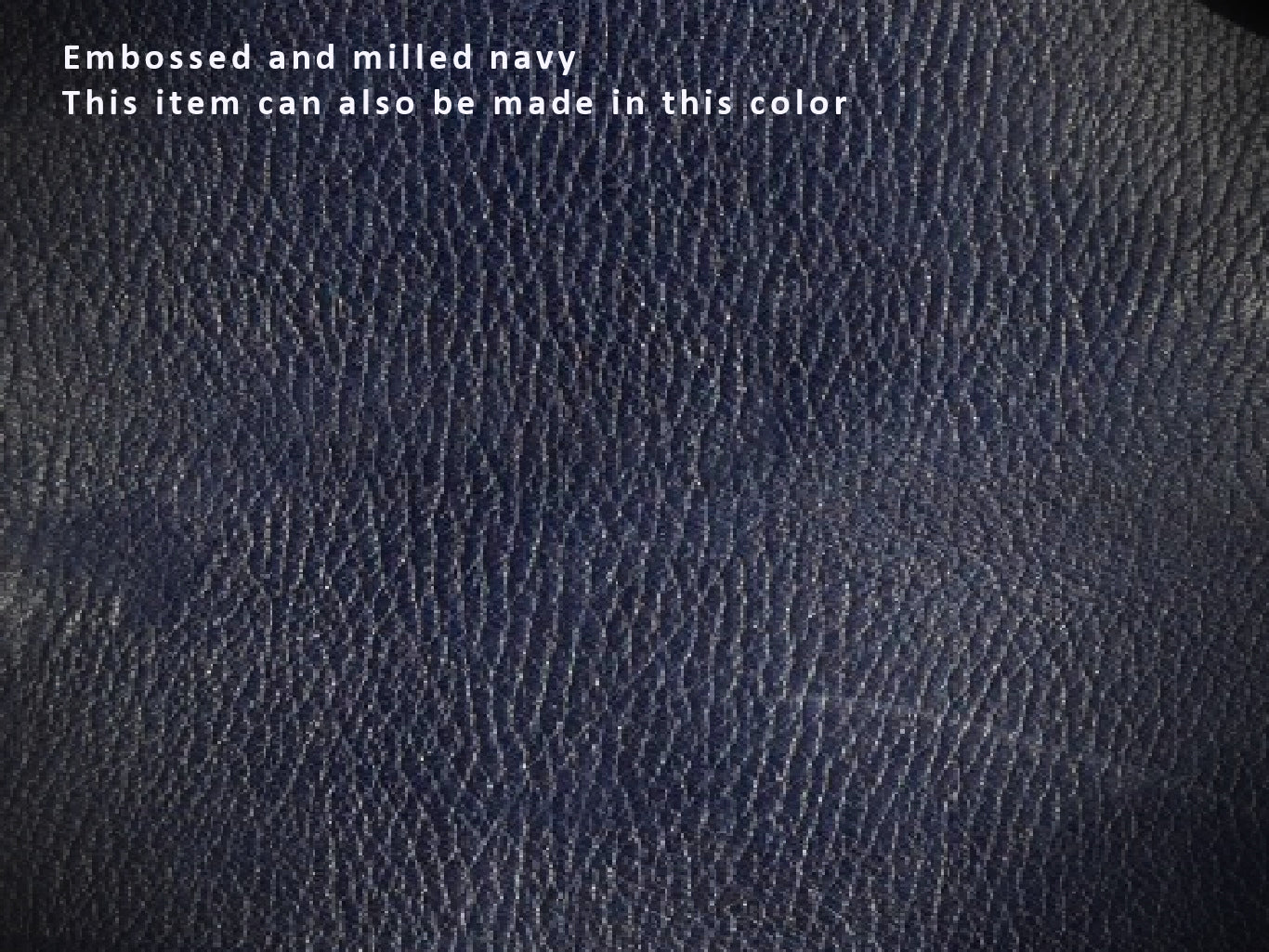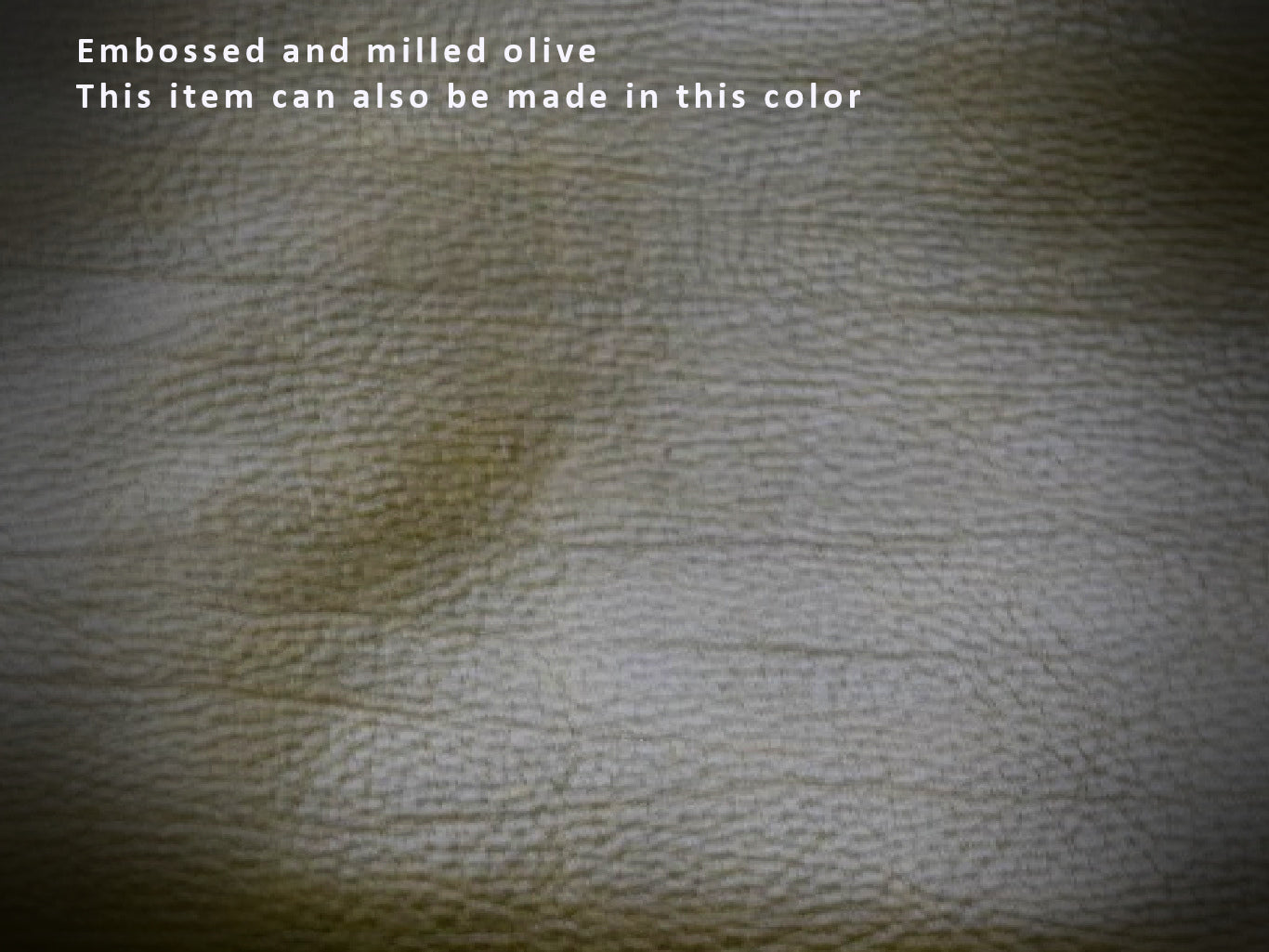 Medium Tote and Cross Body Clutch
Strap Type:
Shoulder Strap
Combine these two items and save 15% off of an already aggressive price for what these items are made of.
This Medium Tote offers a sophisticated combination of handcrafted elegance and practicality. Constructed from premium full grain vegetable tanned leather, the tote is lined with supple suede and finished with brass accents. Choose from twenty colors of leather and add straps for a cross-body or shoulder bag. With both internal and external pockets, this piece is the perfect blend of high-class fashion and everyday practicality.  See more details here
This cross-body clutch is the perfect companion for your daily needs! It's made with full grain vegetable tanned leather sourced from premium manufacturers Wickett and Craig in Pennsylvania, then hand-crafted to perfection in east Tennessee. It's got two large cell phone pockets, a zippered pocket, six card slots and two open spaces, so you can carry everything you need - and no bogus extra fillers.   See more details here
Our products are an incredible value when all things are considered.  Want to know why? click here
High quality leather may require periodic maintenance. As the leather may become dry or dirty in normal use. We recommend a high-quality leather balm to clean and condition. There are many available to choose from. We use and recommends Smith's Leather Balm which you can find in the accessories collection on our site. Smith's Leather Balm is natural and only made from organic cocoa butter, organic beeswax and 100% Pure Sweet Almond Oil. We do not stock but do use Feibing's Saddle Soap for cleaning.