custom color selections available by request
SPECIAL BUILDS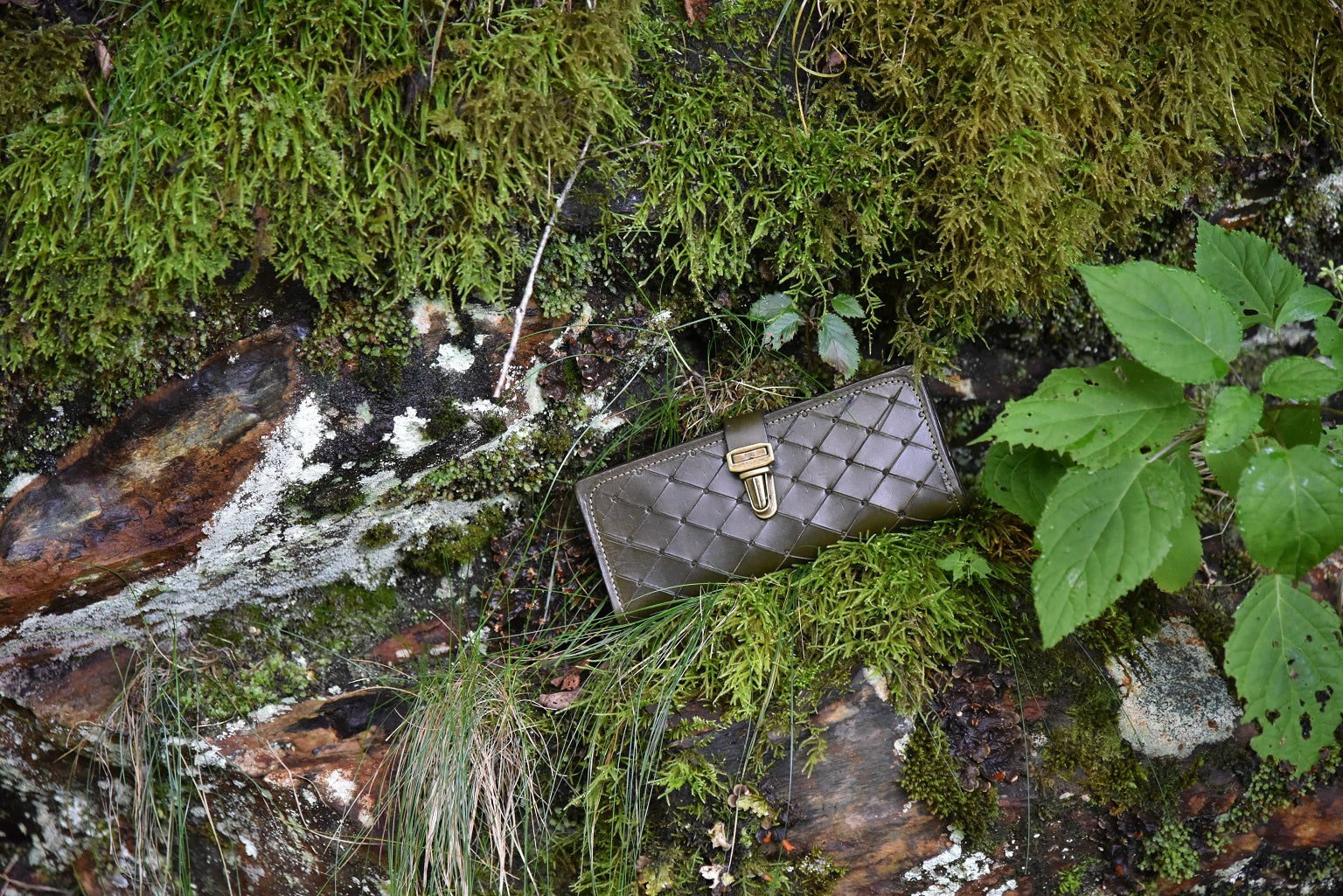 Hand Tooled Wallet
WALLETS
HAND BUILT BRIEFCASES
FOLIOS / BUSINESS
LEATHER CARE and other accessories
ACCESSORIES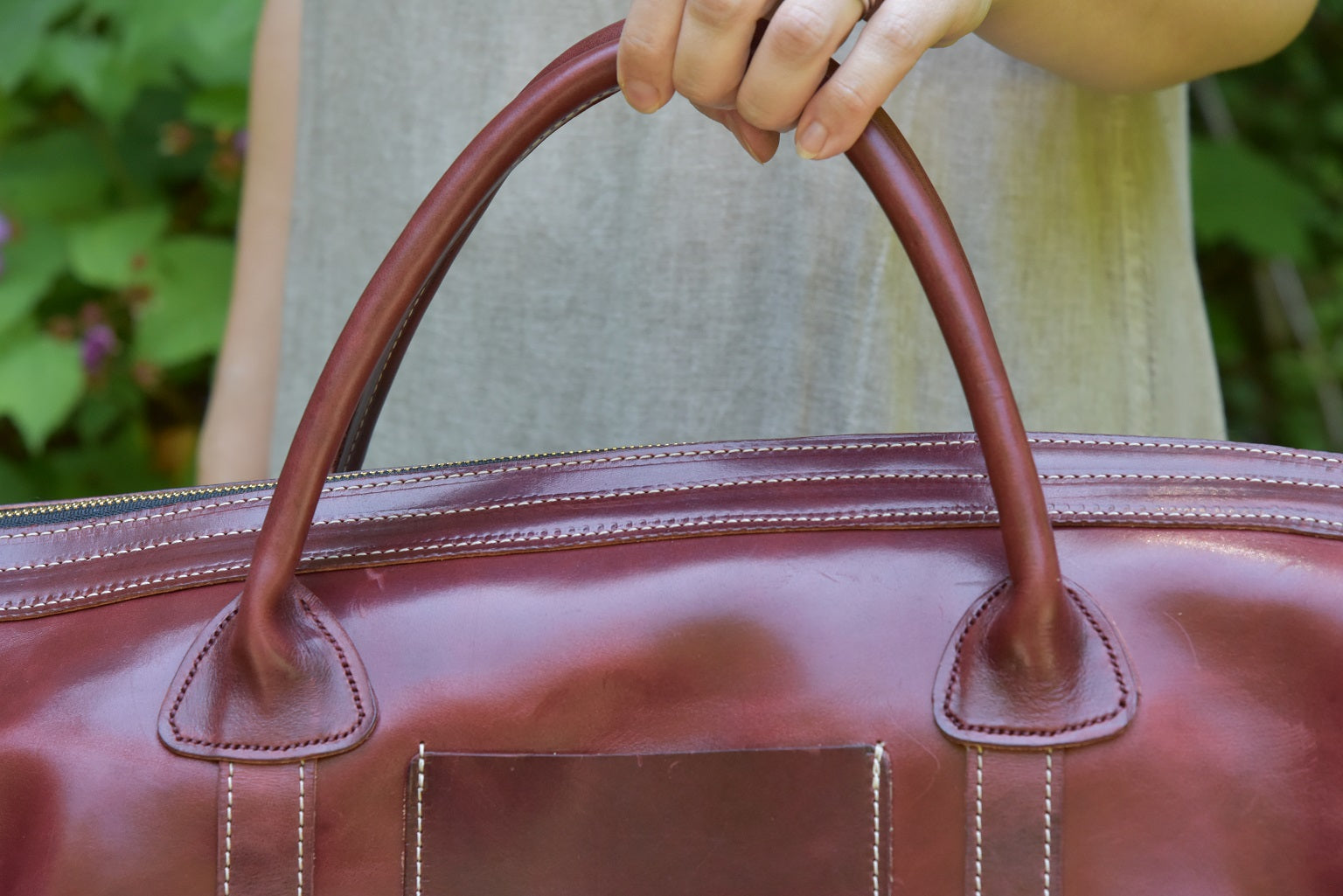 IS THIS FOR YOU ?
HOW WE BUILD
OUR PRODUCTS ARE CONSTRUCTED FROM THE BEST AVAILABLE LEATHER (FULL GRAIN VEGETABLE TANNED LEATHER FROM ONE OF THE WORLDS BEST TANNERIES LOCATED IN PENNSYLVANIA) AND BUILT TO BE DURABLE, ATTRACTIVE AND FUNCTIONAL
WHY LEATHER TYPE IS IMPORTANT
LEATHER WE USE
When hides are selected they are graded, typically from a #1 to # 3. The preferred hide by many tanneries s the North American Jumbo Steer. The outer most portion of the hide is called FULL GRAIN. This part of the hide has the most dense fibers. This is the part of the hide that is exposed to the environment. You will know you have true FULL GRAIN leather if shows some artifacts. NOTE: The animal the hide came off of lived outside, grew outside and was exposed to the elements.
Some prefer the "European" look. This method typically involves sanding or processing the outer most part of the hide. This does provide a smoother look but also makes the hide weaker in that it removes part of the outer most (FULL GRAIN) part of the hide. This is called TOP GRAIN.
Equally important is the way the hide is tanned and processed. True vegetable tanned leather produces the best leather. Is is the strongest, most attratcive and duable when compared to other methdos of tanning.
There are some claims of semi-vegetable tanned and other methods of tanning. Factually there are primairly two methods of truning a hide into leather, vegetable tanning and chemcial tanning. We use pure vegetable tanned leather.
The Parts of A Hide
HIDE COMPONENTS
As this picture illustrates the hide is composed of several component parts. Actual leather (as opposed to synthetic leather) comes from, tyically, a North American Jumbo Steer. The strongest, more durable and most attractive part of the hide is the outer most part of the hide called FULL GRAIN.
THIS TOTE IS BUILT LIKE A TANK AND WILL OUTLIVE ME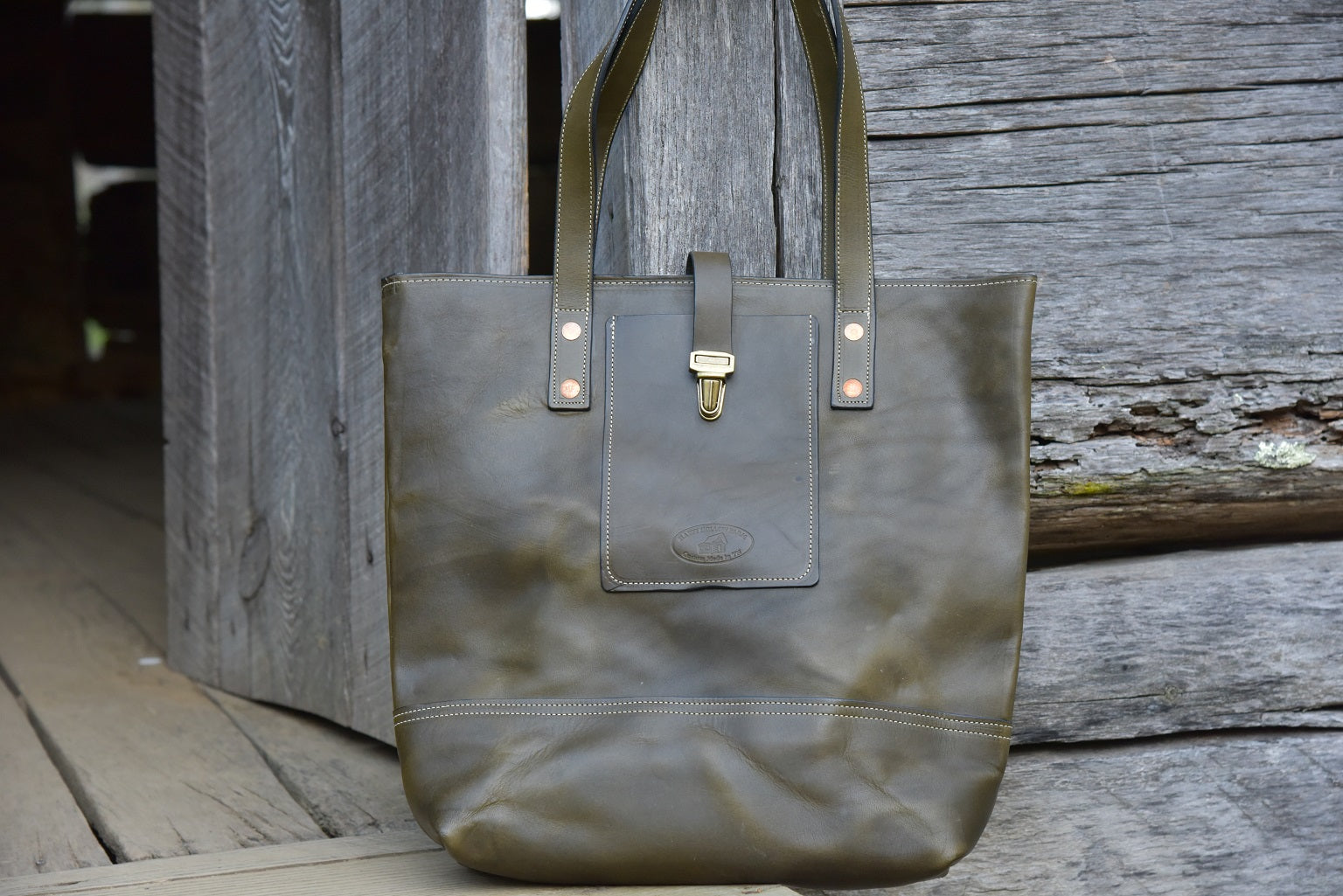 OUR FIRM
We are a family owned and run business located in east Tennessee, USA. We focus on quality, best available materials and customer support. Two artisans make our products from the hide up. All of the products you see on this site (excepting accessories like brushes and leather care) are made in-house.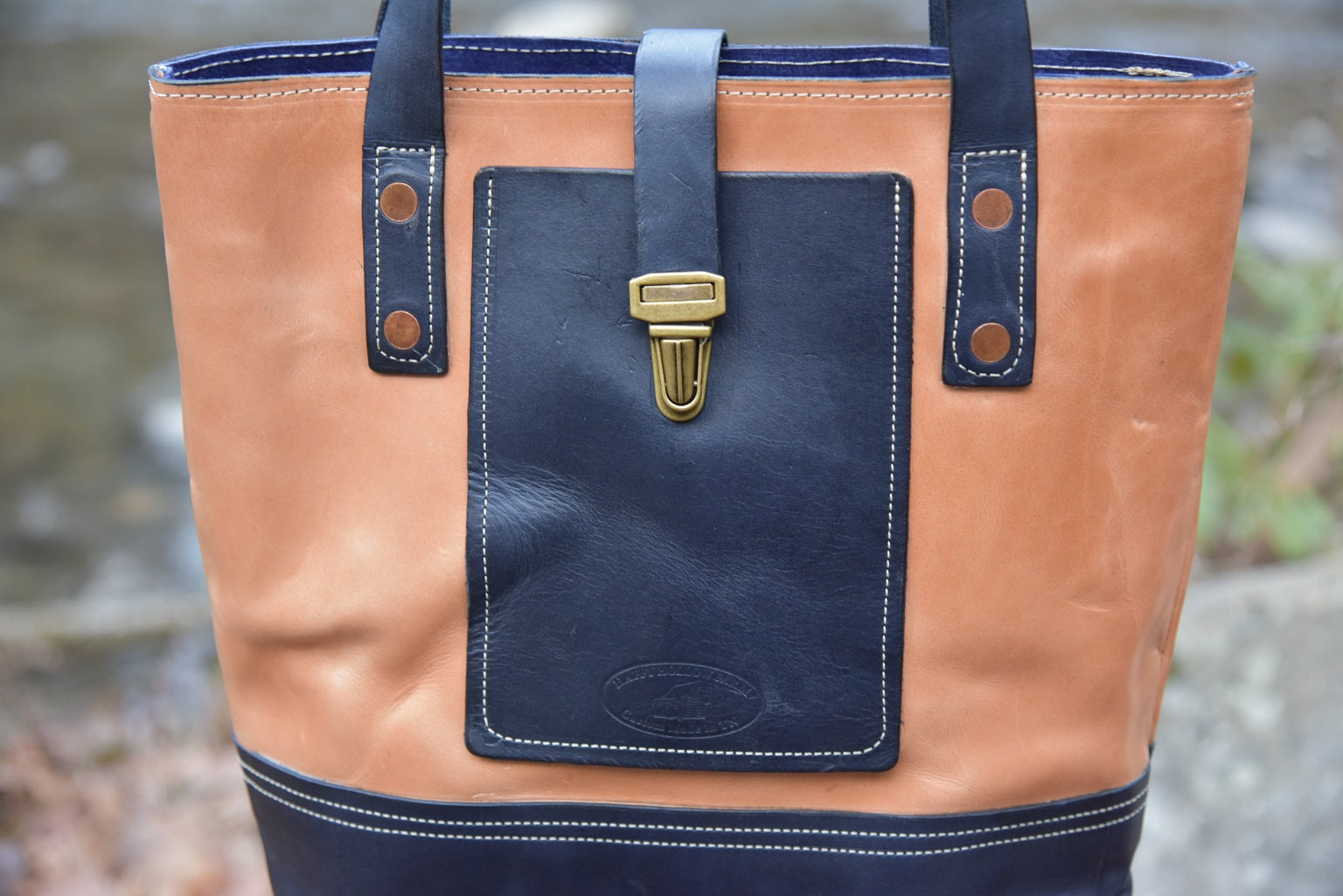 Family owned
Small family owned business where family memebrs and owners build and support the products we offer.
NEW EDITIONS
With feedback we continue to add new items moving forward
Subheading
Featured product